EMERGENCY & SCHEDULED TOWING SERVICES FOR YORKTOWN AND WESTCHESTER, NY.
QUICK RESPONSE, WHEREVER/WHENEVER YOU NEED IT—24/7.
Accidents, breakdowns, location changes. Efficient and Courteous Service.
Modern Clean Fleet of trucks - Heavy Rescue – Tow-Flat Bed
Yorktown Towing is equipped for rescue and emergency towing services with its body shop in Yorktown Heights serving Northern Westchester and Surrounding Counties of New York. We dispatch trucks at any time to any location.
Professional drivers and new equipment--heavy and medium duty trucks (including flatbeds) provide a full range of both emergency and scheduled services. Our 15-year contract with the Yorktown Police Department is your assurance of quality service standards and community service.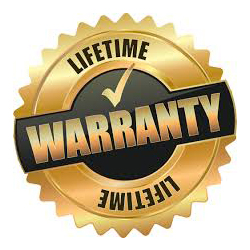 What makes Yorktown Auto Body the professional choice in your auto body repair decision is the professional team of skilled craftsmen who are specifically trained in auto body repair. Our professionals are experts at frame straightening, welding, dent removal, 4-wheel alignment, windshield and auto glass repair or replacement.